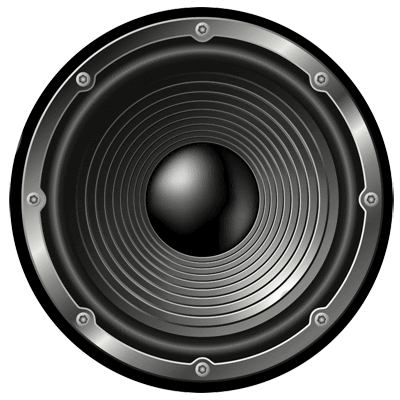 This is a mix series all on it's own, aside from "Mix by Mix".
I created the Trance-4-Mation mixes on special request for a pirate radio station called Illusion. They are created using "white label" vinyls from the IDP/DMC-Holland promo pool, therefor there are no tracklists for these mixes. Other (than for example the yearmixes) the Trance-4-Mation mixes feature mainly (hard)trance music as you'd hear in clubs in the time when i created these mixes (early 2000's).

Trivia: i actually created six mixes in this series, but one of them (number 6) became the Radio Tycoon Hardmix, that you can also find on this website. In 2021 i tried creating more mixes like this, but due to the covid19 lockdown the online radio station wanted them for the Mix by Mix series.