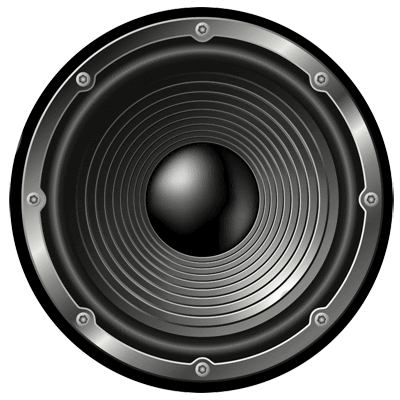 USCworld ft Cash - The Intro (I Hope This Mix Never Ends)

Yarbrough & Peoples - Don't Stop The Music

Champagne - Sjooh Sjooh Sugar

Kurtis Blow - Hard Times

The Gap Band - Oops Upside Your Head

Rod Stewart - Passion

Spoonie Gee & The Treacherous Three - The New Rap Language

Blondie - The Tide Is High

Bob Marley - Could You Be loved

Spoonie Gee meets The Sequence - Monster Jam

Herb Alpert - Rotation

Spoonie Gee & The Treacherous Three - Love Rap

Olivia Newton-John - Magic

Taste Of Honey - Rescue Me

Diana Ross - Upside Down

Patti LaBelle - Release

Diana Ross - I'm Coming Out

Rodney Franklin - The Groove Sweet

G - Boogie Feelin' Rap

Herb Alpert - Red Hot

Queen - Another One Bites The Dust

Grandmaster Flash & The Furious Five - Freedom

Earth,Wind & Fire - Let Me Talk

George Benson - Give Me The Night

Jermaine Jackson - Let's Get Serious

Kurtis Blow - The Breaks

T.S. Monk - Bon Bon Vie (Gimme The Good Life)

Delegation - Put A Little Love On Me

Grandmaster Flash & The Furious Five - Superrappin'

Delegation - You & I

Fem Kinney - Together We Are Beautiful

Heatwave - Gangsters Of The Groove

Stephanie Mills - Never Knew Love Like This Before

Kurtis Blow - Throughout Your Years

J.R. Funk & The Love Machine - Feel Good, Party Time

Gayle Adams - Stretchin' Out

Alides Hidding - Hollywood Seven Count

Coolout - Rhythm Rap Rock

Crown Heights Affair - You Gave Me Love

Leon Haywood - Don't Push It Don't Force It

Billy Ocean - Stay The Night

Delegation - Heartache No. 9

Spargo - Head Up To The Sky

Joe Bataan - El Rap-0 Clap-0

Alkalino & Tony Johns - Fooling Yourself

The Rolling Stones - Emotional Rescue

Stephanie Mills - D-A-N-C-1-N '

Loleatta Holloway - Love Sensation

Shalamar - Make That Move

Billy Ocean - Are You Ready

People's Choice - You Ought To Be Dancin'

Paul Simon - Late In The Evening

ABBA - Super Trouper

The Clash - The Magnificent Seven

James Brown - Rapp Payback (Where ls Moses?)

Talking Heads - Once In A Lifetime

S.O.S. Band - Take Your Time (Do It Right)

Change - A Lovers Holiday

The Brothers Johnson - Stomp

Stacy Lattisaw - Jump To The Beat

The Whispers - It's A Love Thing

Hartem Wortd Crew - Rappers Convention

Stevie Wonder - Happy Birthday

USCworld ft Cash - The Outro (Whatever It Takes)
1980 Tracklist: 64 tracks in 00.29m.50s.
The 1980 yearmix is the 'oldest' mix in the series. Since i was just
a kid in 1980, i don't have any specific memories to most of the tracks in this mix. That sometimes made it difficult to find the right
match, but with 64 tracks in 30 minutes i think i did a nice job.