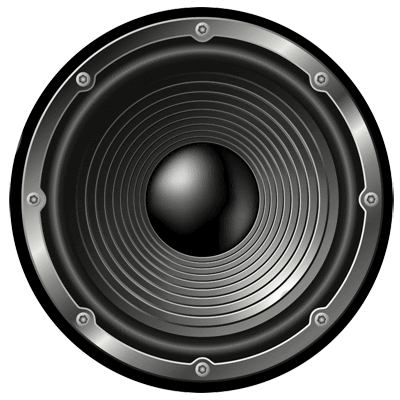 Party Time Mix Tracklist: 75 tracks in 00.30m.56s.
USCworld ft. Cash - The Intro (Welcome To The Future)

Felix - Don't You Want Me

Jkwon - Tipsy

Technotronic - Pump Up The Jam

Reel 2 Real - Go On More

Armin Van Helden - Witch Doctor

Outhere Brothers - Boom Boom Boom

Wildchild - Renegade Master

Vanilla Ice - Ice Ice Baby

Marrs - Pump Up The Volume

Common - I Used To Love

Samantha Fox - Sancta Maria

Dj Bobo - Somebody Dance with Me (Long Version)

Robin S - Show me Love

Herbie - Right Type Of Mood

Strike - U Sure Do

Human Resource - Dominator

Haddaway - What is Love

Maxx - No More

Chantal - The Realm

Amber - This is your Night

Afrika Bambataa - Just Get Up And Dance

Strike - You Sure Do

The Original - I Luv U Baby

Winx - Don't Laugh

Corona - Rhythm of the Night

Motiv8 - Rocking For Myself

Daft Punk - Arround The World

Whigfield - Saturday Night

Amber - This Is Your Night

Living Joy - Don't stop Moving (Long Version)

Urban Cookie Coll ective - The Key The Secret

Madhouse - Like A Prayer

Mc Miker - Show Them The Bass

Snap - Rhythm is a Dancer

Salt & Peppa - Push It

Red 5 - Da Beat goes

2 Unlimited - Let The Beat Control Your Body

Captain Hollywood Project - More and More

Double You - Run to Me

Dj Aligator - Drop That Beat

Eminem - Without Me

Culture Beat - Mr Vain

JX - There's Nothing I Won't Do

Dj Supreme - The Wildstyle

Alex K vs Amen UK - Lover That You Are

Rozalla - Everybody's Free (Slow It Down)

La Bouche - Sweet Dreams (Maxi Version)

Corona - Baby Baby

Tatjana - Sancta Maria

Red 5 - Da Beat goes (Belissima Remix)

Twenty 4 Seven - Slave to the Music

Nikki French - Total Eclipse Of The Heart

Berri - Sunshine After The Rain

The Prodigy - No Good

Real McCoy - Runaway (Dj Cash Style)

K Klass - Let Me Show You

Madonna - Frozen

2 Unlimited - Get Ready for This (Dj Cash Style)

Nightcrawlers - Push The Feeling On

Living Joy - Dreamer

No Mercy - Where Do You Go (Dj Cash Style)

C&C Music Factory - Everybody Dance Now

Alex Party - Don't Give Me Your Life

Real McCoy - Another Night

Lee Marrow - Try me Out

N Trance - Set You Free

Motiv8 - Rockin for Myself

JX - You belong to Me

La Bouche - I Love to Love

Gina G - Ooh Ahh Just a Little Bit

La Bouche - Be My Lover

Push - Universal

Noemi - In My Dreams

USCworld ft Cash - The Outro (Have You Ever Had A Dream)
Originally i wanted to create another 90's mix, as that is the music i Love mixing most. During the build-up, i started remixing some of the tracks (to give a more modern 'revisited' style to the mix). It's a sort of combination between good-old "evergreens" and a modern style, let me know what you think of my little experiment.