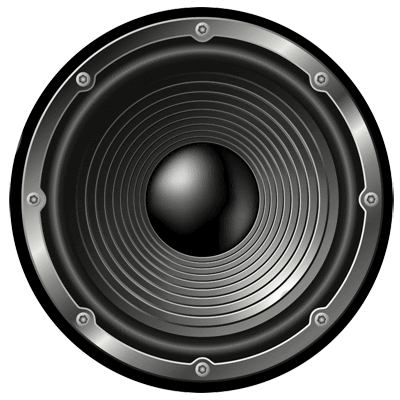 Foute Mix Vol.1 Tracklist: 74 tracks in 00h.28m.24s.
USCworld ft Cash - The Intro (Picture This... )

Modern Talking - Brother Louie

Lil Kleine - Drank En Drugs

50 Cent - In Da Club

Modern Talking - You're My Heart You're My Soul

Boney M - Bahama Mama

Partysquad - Rampeneren

Linda, Roos, en Jessica - Ademnood

Right Said Fred – I'm Too Sexy

Europe – The Final Countdown

De La Soul - Plug Tuning

Bonnie St Claire & Ron Brandsteder – Dokter Bernhard

Boney M – Rivers Of Babylon

Rob De Nijs - Banger Hart

Britt – F*cking Vet

Boney M - Rasputin

Sak Noel - Crazy People

Milk & Sugar vs Vaya Con Dios - Ne Na Na Nah

Yolanda B Cool & D Cup - No Speak Americano

Anita Meyer - Tell Me Why

Benny Benassi - Satisfaction

Salt & Peppa - Push It

Britney Spears - Crazy

Aron Chupra - Albatrouse

Eminem - Without Me

Aqua - Barbie Girl

Sin With Sebastian - Shut Up And Sleep With Me

Touch And Go - Would You...

George Morel - Officer Where's Your Brother

Ann Lee - 2 Times

Bellisima ft. Quicksilver - Da Beat Goes

Prodigy - Breathe

Disco Nation - Rock The Jam

Vengaboys - Up And Down

Vengaboys - We Like To Party

Alex Gaudino - Destination Calabria

Snap - Rythm Is A Dancer

Psy - Daddy

Marianne Rosenberg - Ich Bin Wie Du

Queen - We Will Rock You

Dune - Hardcore Vibes

C'hantal - The Realm

Pulcino Pio - Het Kuiken Piept

Minty - Useles Man

Raffaella Carra - Do It Again

Chainsmokers - Selfie

Knife Party - Internet Friends

Village People – Y.M.C.A.

Dj Jean - The Launch/Schudden

Def Dames Dope - Ain't Nothing To It

MC Hammer - Can't Touch This

2 Live Crew - Me So Horney

C&C Music Factory Everybody Dance Now (Sweat)

2 Unlimited - No Limit

Twenty 4 Seven - Slave To The Music

Fabio & Fabrizio - Bel Lando

Jebroer - Kind Van De Duivel

Nadine - Because The Night

Andre Hazes Jr - Leef

K3 - Oya Le Le (Remix)

Guus Meeuwis - Brabant

Ace Of Base - All That She Wants

S3Rl ft Glitch - Pop My Cherry

Gekkenhuys ft Fleur - Confetti In Mijn Sokken

Darkraver - Komt'ie Dan He

Sandro Silvo Quintino - Epic

Rotterdam Terror Corps - Poing

Alpha² - Kick Back

Gebroeders Ko - Schatje Mag Ik Je Foto

Lawineboys - Sex Met Die Kale

Lawineboys - Joost Is Anders Geaard

Andre Hazes - Bloed Zweet En Tranen (Remix)

Paul Elstak - Turbo

USCworld ft Cash - The Outro (Waar Is Die Snackbar?)

​
The "Foute Mix" is a typical Dutch thing, combining all kinds of music in a mix; from old to new and from all kinds of music styles.I had planned on more tracks, but i was requested to create two of these live mixes in one week (in time for an new year's party 2021 on one of the online radio stations) so there was just limited time.