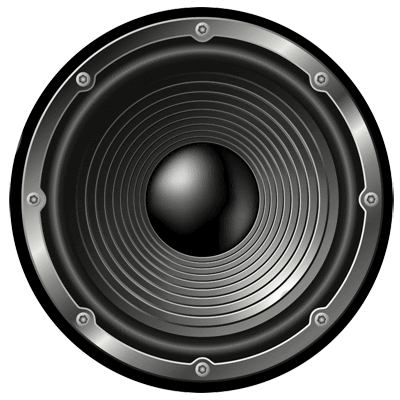 USCworld ft Cash - The Intro (Red-Alpha)

Am/Fm - Natascha King

Just Be Good To Me - S.O.S. Band

New York, Ny - Nina Hagen

Let's Stay Together - Tina Turner

Last Night A DJ Saved My Life - Indeep

When Boys Talk - Indeep

All Night Long - Lionel Richie

I Like Chopin - Gazebo

Sucker DJ - Dimples D

Rockit - Herbie Hancock

Jam on Revenge - New Clues

Get It On - Spence

Too Shy - Kajagogoo

The Crown -Gary Bird

Get The Money - Valerie Oliver

Let's Dance - David Bowie

Take me to the top - Advance

Good Time Superstition Medley - Clubhouse

You Are In My System - Robert Palmer

It's Alright - NV

Hip Hop Bebop - Man Parrish

Magic Wand -Whodini

You Are Beautiful - Chic

Hey You - Rock Steady Crew

Shannon - Let The Music Play

Play that Beat (Mr. DJ) - Globe & Whiz Kid

Feel The Drive - Doctor's Cat

How About It - MDMC

Where Is My Man - Eartha Kitt

Holiday - Madonna

Get Down Saturdaynight - Oliver Cheatham

Billie Jean - Michael Jackson

Valley Style - T. Sky Valley

On The Upside - Xena

In The Bottle - C.O.D.

What I've Got Is What You Need - Unique

Activate - Sharon Redd

New Dimension - Imagination

Making Music - Gary's Gang

Thriller - Michael Jackson

Hypnotic Tango - My Mine

Takin' it Straight - Corey Josias

Dolce Vita - Ryan Paris

I.O.U. - Freeez

I Love How You Feel - Sharon Redd

Let No Man Put Asunder - First Choice

I Love You - Yello

Love Game - Pure Energy

Walkin' on Sunshine - Rocker's Revenge

Weekend - Class Action

Last night A DJ saved my life - Indeep

In the bottle - C.O.D.

Wanna Be Startin' Something - Michael Jackson

Weekend - Class Action

Happy Station - Fun Fun

Happiness - Cuba Gooding

In The Name Of Love - Sharon Redd

Burn It up - Risque

Sweet Dreams - Eurythmics

Owner Of A lonely Heart - Yes

Primitive Desire - Eastbound Express Way

Blue Monday - New Order

Get The Balance Right - Depeche Mode

So Many Men - Miquel Brown

Searchin' - Hazell Dean

Party - Julius Brown

My Forbidden Lover - Tapps

Vamos a la Playa - Righeira

Boys come to town - Earlene Bentley

Living on Video - Trans-X

Schiller - Marjor Tom

Codo - Düse

USCworld ft Cash - The Outro (Meine Nippel)
1983 Tracklist:74 tracks in 00.28m.58s.
I really enjoyed creating this yearmix, as it features a lot of my personal childhood (musical) memories. What do you think of it?