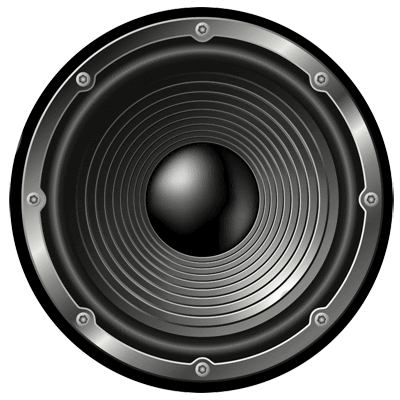 Trance Dream Mix Tracklist: 17 tracks in 00h.29m.50s.
​01. USCworld ft Cash - The Intro (Light Speed Activated)
02. Faithless - Insomnia
03. BBE - Seven Days And One Week 2021
04. PanTrex - Iceman On The Beach
05. Delerium ft Sarah McLachlan - Silence 2021
06. NylonMoon - Sky Plus
07. Robert Miles - Children 2021
08. Robert Miles - Fable 2021
09. RMB - Love Is An Ocean
10. Age Of Love - Age Of Love 2021
11. Scooter - Rhapsody In E
12. Exit EEE - I Laugh
13. Andrew Brix - Piano Euphoria
14. Joe T Vanelli - Playing With The Voice
15. Kay Cee - Love Stimulation
16. Zyon - No Fate
17. USCworldft Cash- The Outro (Trance Auditory Experience)



After i released the Techno Dream Mix, i gained many followers on Mixcloud. That inspired me to create this successor, the Trance Dream Mix (slightly less tracks, because trance should not be rushed). Just like the previous mix, this was originally intended to become a release in the Trance4Mation series, but because of the covid19 lockdown curfew i can still not visit the online radio station for my weekly 'on the air' mix-session for the Mix by Mix project. That's why this mix was added to the Mix by Mix project.