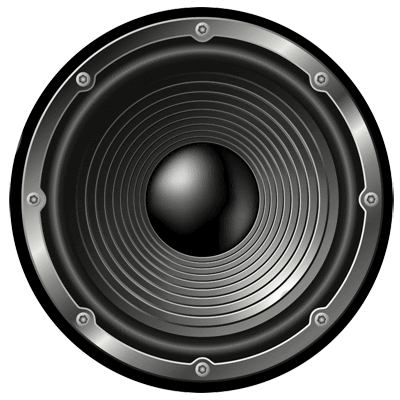 EchTnics Mix (31 tracks in 74m.00s.)

001. USCworld ft Cash - The Intro (3 Styles Of Intro)
002. ATB – Don't Stop
003. Inter Aural – The Body
004. Wamdue Project – King of My Castle
006. Peaches & Cream – All Over The World
007. The McKenzie – Innocence (dj Garry Krasovec remix)
008. Futura – Goodbye
009. Phats & Small – Turn Around
010. Naked & Famous – Natural Born Deejay
011. Headroom – Utopia
012. Ignition – Time Flies ( M.Spoelstra remix)
013. Team USC ft. MvA - Xanadue Blue
014. Woody van Eynden ft Grace – Get Ready
015. Ray & Corn – Open Your Eyes
016. Mamba – This House Is Progressive
017. Central Seven – Missing
018. Clubbers Revenge – Six Times Platinum
019. No Face – If You Were A Teardrop
020. The Jet Doctor – Sex Machine
021. Fragma – Toca Me
022. Driver & Ace – Mental Thing
023. R.O.O.S. - Living In A Dream
024. Mister Oizo – Flat Beat
025. Ultra Red – Red Zora
026. A.T.B. – Killer
027. Blaulicht 112 – Geht Los
028. Brooklyn Bounce – Canda
029. Black Agenda – Black Agenda
030. Warmduscher – Auf Die Fresse
031. USCworld ft Cash – The Outro (Psion Promise)
The EchTnics mix has a story to it. It started as a joke when i was working in Paris for the 1998 DMC Technics World Dj Championships. After worktime, me and the rest of the Dutch crew were chilling in our hotelroom and we came up with a joke about our sponsor: "echTnics" is "Technics" spelled wrong, and in Dutch it translates as "no good".

Since (back in those days) all DMC contestants were only allowed to use vinyl, i came up with the idea to create one mix using only vinyl (from the IDP/DMC promo pool). That's how this mix came to be, and eventually it inspired me to create the

Trance4Mation

mix series in the 2000's.