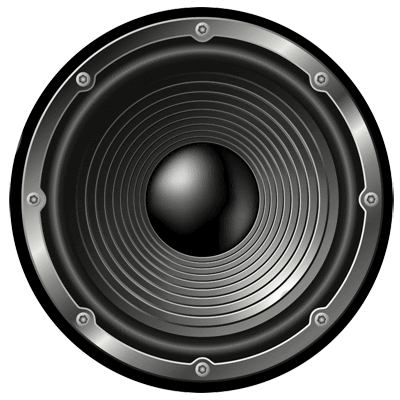 Party Time Mix Tracklist: 25 tracks in 00.28m.45s.
USCworld ft. Cash - The Intro (The World Is A Dystophia)

Enigma - Sadness

Era - Ameno

Enigma - The River

Angelo Badalamenti - Twin Peaks

Sylvie - In And Out Of Love

Madonna - Justify

Enigma - Return To Innocence

Enya - Broadicea

Jan Hammer - Crocketts' Theme

Loreena McKinneth - Prologue

Madonna - Erotica

Nightwish - Sleeping Sun

Enigma - Mea Culpa

Amelia Brightman - Greorgian

Enigma - The Man

Mark Snow - The X-Files Theme

Orkidea - New Buddah

Enigma - Silence Must Be Heard

Enigma - Forever With You

Madonna - Like A Prayer

Orkidea - New Buddah (Remix)

Enigma - Silence Must Be Heard (Remix)

Steve Morgan - Soul Sparks

USCworld ft Cash - The Outro (Stop Maar)
​
​
This is Project 56, the cover still needs to be corrected

After creating over 50 mixes, i wanted to create something that not many other mix series have to offer. That's when i came up with this chill-out mix, which is perfect whenever you want to relax a little bit and still listen to mixed music.

Since it's not logical to mix this music in a fast way, this mix only has 25 tracks, just under 30 minutes. Still i hope you like it.