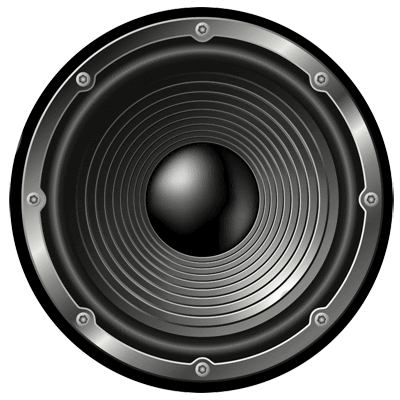 In 2001 i worked at the German Dance Night, in TarmCenter (Cologne, Germany). There i had the honour of sharing the stage with Damae, as she debuted as the singer for Fragma. Since then, our paths crossed a number of times. We also share some mutual friends/contacts, we communicate on first name basis, and we're connected on LinkedIn. In 2020 i relased a Megamix with Fragma's classics, you can find it here. The
female voice in the intro (German speaking) is actually Damae's voice.

Damae and i have not seen eathother for a while now, as two of our mutual friends passed away (Gottfried Engels and Garry Krasovec) which were our main connections. I'm hoping that one day our paths will cross again, remembering those ones we've lost.




​
​
​
​
01. USCworld ft Cash - The Intro (Fragma is Back)
02. Fragma - Say That You're Here
03. Fragma - Toca's Miracle
04. Fragma - Reach Out
05. Fragma - Move On
06. Fragma - Toca Me
07. Fragma - Everytime You Need Me
08. Fragma - Everybody Knows
09. Fragma - Man In The Moon
10. Fragma - You Are Alive
11. Fragma - Forever And Ever
12. Fragma - Outlast
13. Fragma - Magic
14. USCworld ft Cash - The Outro (The Conclusion)
The Fragma Megamix by dj Cash
Fragma ft. Damae - You Are Alive (2001)
Backstage video (coming soon)
Fragma ft. Damae - Time And Time (2009)
Official Backstage Fotoshoot (2003)
In touch on LinkedIn (2015)
Autographed record (Remix, 2001-2020)
Second time on stage together (2003)
Autographed and personalized cd booklet
VIP backstage pass to first performance