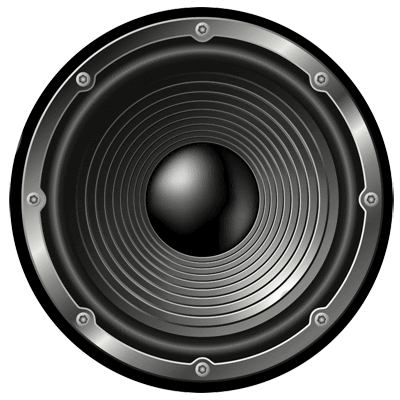 I've received many requests to make my mixes downloadable. Unfortunately this is not yet possible due to copyright limitations.
I am working on a way to offer them as download via paypal payment, but i have not yet figured out how to assign the payments
to the copyright owners. Until that time, the downloads are put on hold. Please feel free to check this page in the near future.