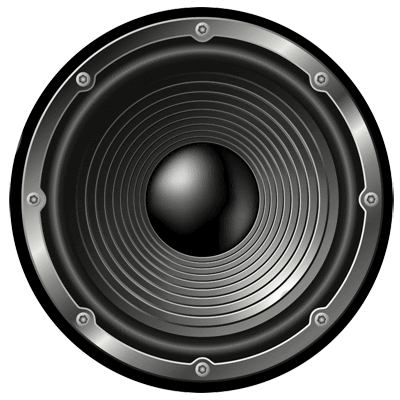 Dj Cash ft. Dj Dave Power - Dutch Pirate Music Minimix
(Tracklist not yet available - please check again later)
Dj Cash ft. Dj Dave Power - Apres Ski Minimix (jingle machine got stuck!)
(Tracklist not yet available - please check again later)
Dj Cash ft. Dj Dave Power - Carnaval Mix
(Tracklist not yet available - please check again later)
Dj Dave Power is a close friend of mine, and also the owner of "Radio Meetpoint", the online radiostation that broadcasts the Mix by Mix series. On his special request, i teamed up with him in 2008 to form an occasional project called "USCworld Project". The objective of this project was to create live-mixes in the styles of music Dave likes most - which was sometimes quite a challenge for me!

One of the occasions was a (live mix) session in "Feestcafe Larry's" where we both mixed, luckily each of us was allowed to use our own style. There's a video registration of that event, you can find it here. If you want to see and hear me live in action, check the video after the first 13 minutes by dj Dave Power.

Some browsers don't allow embedding of youtube videos,
if you don't see a video window then you can open it by clicking here. This project does not yet have a cd cover.