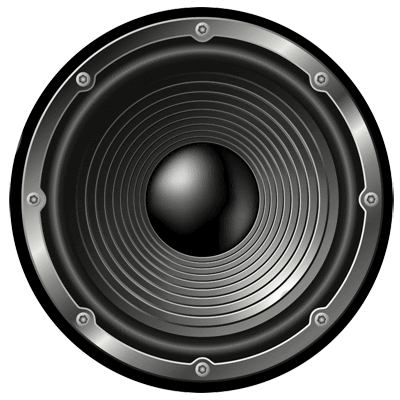 Hardstyle Mix 2020 Tracklist: 23 tracks in 00.28m.45s.
01.USCworld ft Cash - The Intro
02.Ran D - LivingForTheMoment
03. 00:00 Sound Rush - Froz3n
04. Max Enforcer - Gold (24k Fix)
05. Bass Modulators - Imagine
06. Bass Modulators - Oxygen
07. Headhunterz Ft. Malukah - Reignite
08. Da Tweekaz - Scatman
09. Josh & Wesz - Retrospect
10. Noisecontrollers & Toneshifterz - Jaydee
11. Slim Shore & Code Black - Time of Your Life
12. Max Enforcer - Lost in Paradise
13. Da Tweekaz Ft. Marion Kelly - Become
14. Frontliner feat. John Harris - Halos
15. Brennan Heart & Jonathan Mendelsohn - Imaginary
16. Dash Berlin ft. Emma Hewitt - Waiting (Audiotricz Bootleg)
17. Brennan Heart & Wildstylez - Lies or Truth
18. Wasted Penguinz - Melancholia (Toneshifterz Remix)
19. JDX ft. Sarah Maria - Live The Moment
20. Wasted Penguinz - Make It One Day
21. Wildstylez - Encore
22. Bullitproof & Paul Elstak - We Live Forever
23. USCworld ft Cash - The Outro (One Tribe)​
I am a proud anti-vaxer and covid19-denier. For that reason, i am totally against any form of lockdown. During such a lockdown, it is not possible to visit a festival. That's why i created an online virtual festival, which comes with not just an audio mix but also a video mix. Because: "if you cannot go to a festival, we bring the festival to you". It's not high-tech, but considering the limited technical tools i had available (i wanted to do even more with it) it still turned out nice. Let me know what you think of it.